Education
Explore how technological innovation and data driven solutions can lead us into smarter and faster trade routes.
From DP World Cargospeed to BoxBay, the DP World Pavilion will take students on an exciting, interactive journey to understand how what they buy online makes it to their front door in just a few days. Using cutting-edge technologies, students will be able to see the real-time movement of cargo across the world, learn how global trade happens and understand how it impacts their daily lives.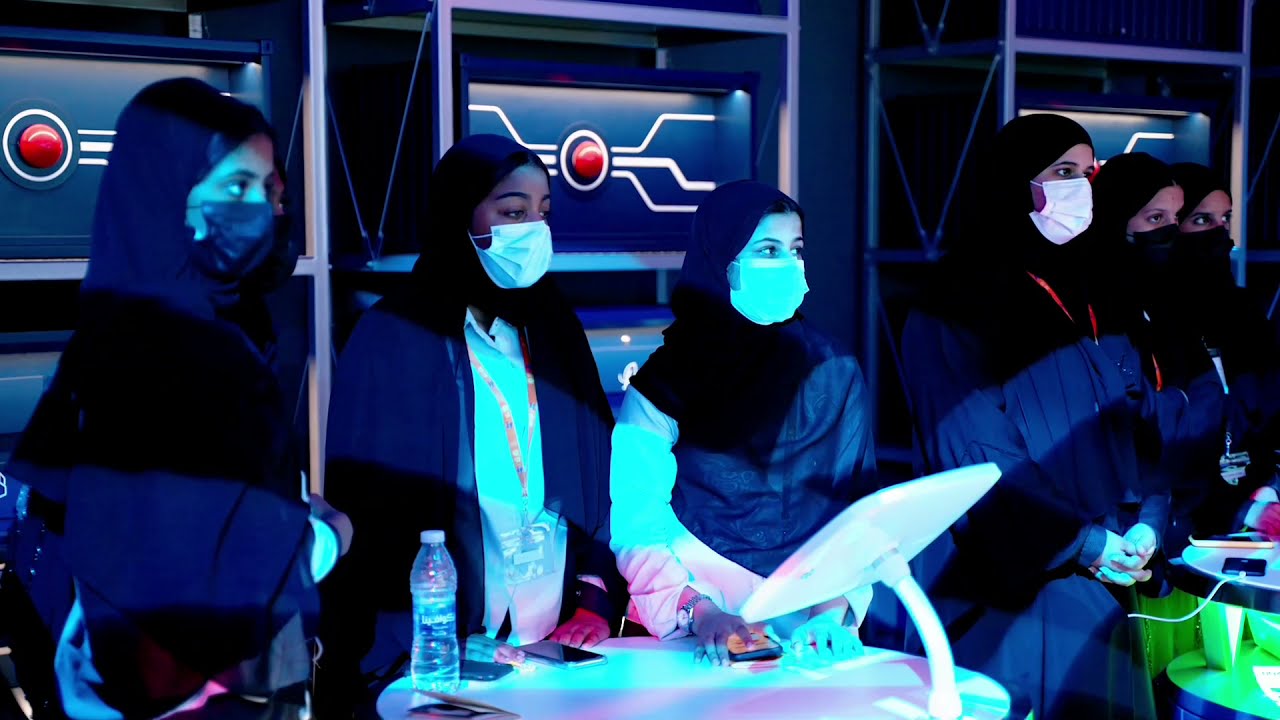 Choose to explore the interactive elements across the floors of the DP World Pavilion on the educational tour, or add the option to challenge students to think about real-world logistics in the FlowLab.
Tours
Guided by our in-house experts in partnership with Expo, pupils will experience the digitization of trade and flow of innovation that powers supply chains – showing them the incredible opportunities available in trade and logistics.
FlowLab
Experience sustainability in action through FlowLab, DP World's educational workshop. The FlowLab experience is a 40-minute interactive game that combines digital and physical challenges to drive innovation for a zero-carbon future. FlowLab can be pre-booked by schools via Expo.
Take on the FlowLab challenge and access educational resources at our DP World education site
DISCOVER MORE