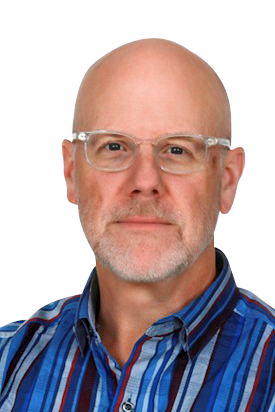 Matthew Leech
Chief Executive Officer & Managing Director, Americas
Matthew Leech is the CEO & MD – Americas Region at DP World, and is responsible for delivering a high business performance in the region, helping the company grow, diversify and outperform the industry.
Matt has over 25 years' worth of experience in the finance and container transportation industries. Prior to the acquisition of CSX World Terminals by DP World, Mr Leech served as the Vice President, Operations and Development, where he has led many of CSX WT's key expansion initiatives.
While at CSX he also held the position of Director, Strategic Planning and Infrastructure Development, where he was responsible for leading the global strategic planning and infrastructure development activities, and the position of Director, Project Analysis for CSX World Terminals. He joined Sea-Land Service in 1995 and held various geographic positions in the Strategic Planning group focusing on network planning, alliance management and business analysis.
Matt has a BA in Economics from Georgetown University in the USA, and an MBA from the Robert H. Smith School of Business at the University of Maryland in the USA.