Our World, Our Future
We believe that working in a sustainable and responsible way is essential to building a strong business for our customers, our people and our society. 'Our World, Our Future' is our global programme to bring sustainability into every aspect of our work.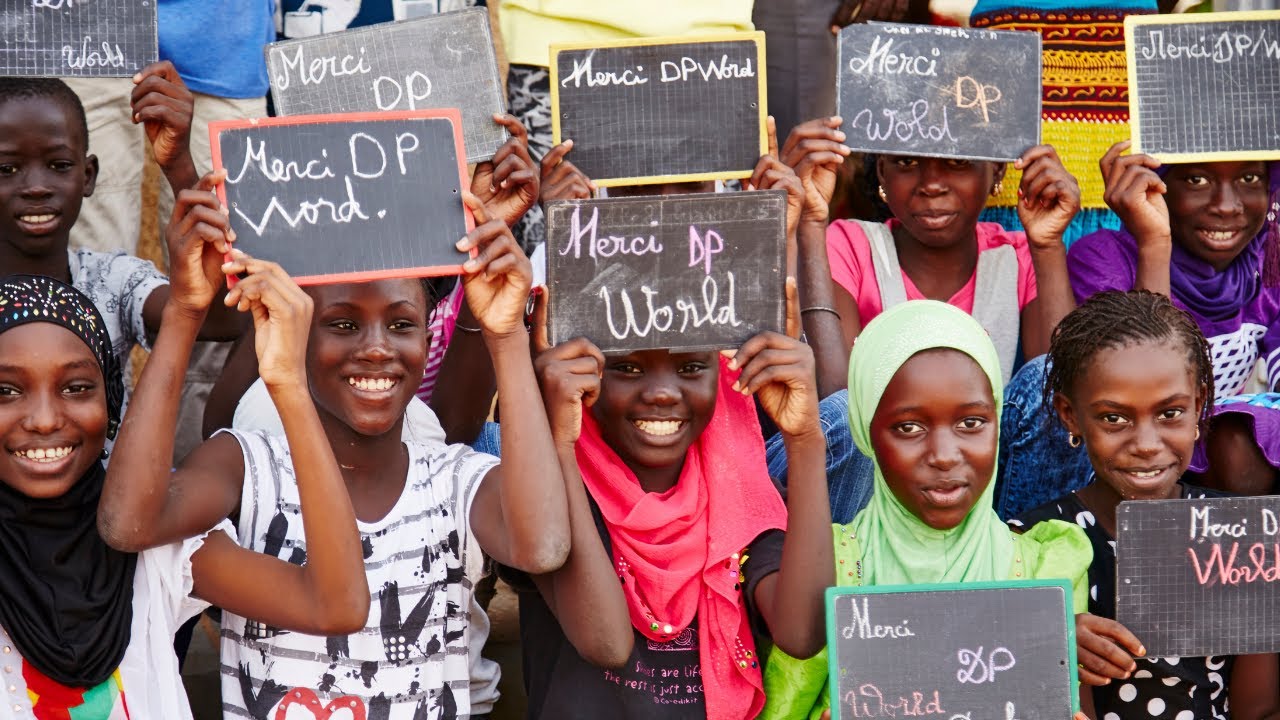 Our Approach
To create a better future for everyone, we enable smarter trade by offering increasingly sustainable transport solutions. Through our growing range of flexible European rail and barge connections, the carbon footprints of all parties can be further reduced. Also within these two modalities themselves, we are continuously looking for ways to further boost sustainability, just like the individual inland terminals within our European network do for their operations.
Building Sustainable Supply Chains
We firmly believe that in Europe there will be a significant push (political demand) and pull (consumer demand) towards more sustainable transport solutions. This will also act as an accelerator for the further development of sustainable technology, for example through electric or hydrogen propulsion of barges and the electrification of rail. By building sustainable supply chains, we support the economies of the future.

Find out what sustainability initiatives we implemented and are underway within our DP World intermodal network
Download sustainability overview intermodal network
Our Legacy
'Our Future' looks beyond our business to address the lasting legacy we can create for our industry and society.
Read More
Responsible Business Practices
At DP World, safety for our employees and customers is paramount. Our goal is to achieve the full range of applicable ISO standards (International Organisation for Standardisation) to ensure that our approach to Health, Safety, Security and the Environment meets or exceeds internationally accepted best practice.
Read More