About Us

Related content

The leading provider of smart logistics solutions, helping trade flow across the globe.

Read More

We're making it simpler than ever for businesses to scale and succeed, anywhere on earth.

See more

Port Services
DP World is on a mission to reimagine the global supply chain. We want to connect you with the things you love and need in ways that are faster, smarter, and more sustainable than ever. We achieve this through a wide range of products and services that touch every aspect of life.

We think ahead, anticipate change and deploy cutting-edge technology to create smart, efficient and innovative business solutions, while ensuring a positive and lasting impact on economies, societies and our planet.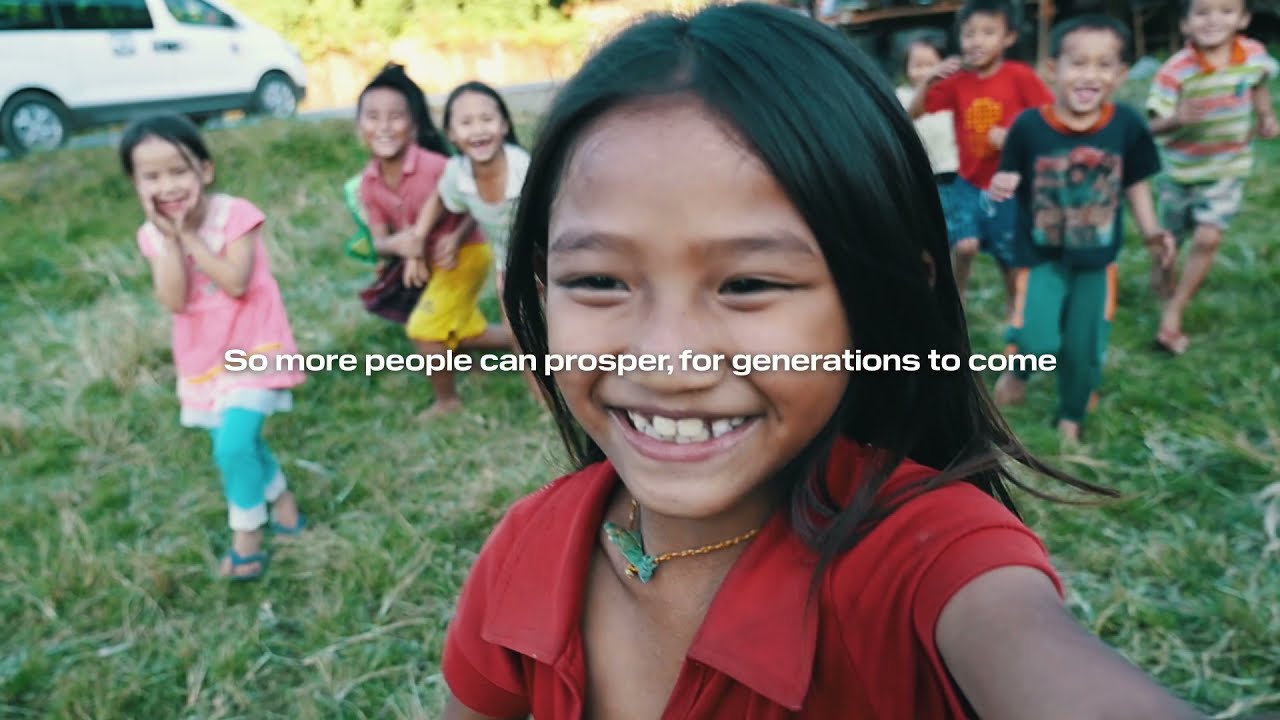 BUILDING THE CONNECTIONS BETWEEN NORTH AFRICA, EUROPE, ASIA AND AMERICA
At DP World Djazair we've developed innovative trade solutions and continue to empower our African customers, businesses, partners, and governments to solve logistical barriers, expand economies and improve communities. Through an investment of $ 114 million (USD) in the port's infrastructure, equipment, and systems, vessel waiting times have been reduced from up to 10 days anchored, to less than a day for smaller vessels.
We support Algeria's commitment to growing trade, encouraging inward investment, and helping local companies enhance exports. We will continue to build the local economy, satisfy our customers, and work tirelessly to optimise and improve the services we provide.
Boosting Algerian exports beyond oil and gas to produce, electronics and more
Leveraging digital systems using state-of-the-art technology to improve logistical efficiency
Investing in infrastructure to allow new forms of trade
Our Services
We connect the worlds of business, logistics, and people on the ground. Find out more about our services at DP World Djazair.
Learn more
Our Global Reach
We're making it simpler than ever for businesses to scale and succeed, anywhere on earth. Find out more about our global reach.
Explore further