As one of the largest container parks in Sydney, our strategic location adjacent to DP World's container terminal means we offer seamless logistics services.

We offer a full range of container logistics services to customers transiting container freight into and out of Port Botany, such as warehousing, container transport solutions, storage including bonded, quarantine activities, and container maintenance and repair.
Our Services
We offer a full suite of fast and efficient container movement, management, and storage services.
Learn More
Customer Notifications
Access key customer notifications and documents
Learn More
Our Facilities
Wharf cartage, first/last mile delivery
Wharf cartage, first/last mile delivery
Our Locations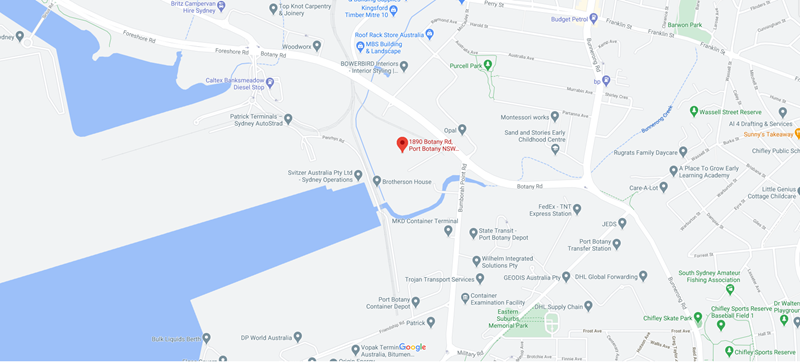 We operate two logistic parks adjacent to Port Botany's terminals in Sydney.
Botany Intermodal Park 1
1890 Botany Road, Port Botany NSW 2036
Botany Intermodal Park 1 on Google Maps
How to reach Park 1 from the CBD | From the airport
Gate, B5/4 Bumborah Point Rd, Port Botany NSW 2036