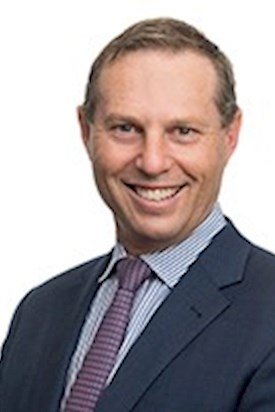 Ian Ross
Regional Director, Corporate Development, Asia Pacific & Australasia Region
Ian Ross is responsible for the oversight of DP World's new business development and major projects in Australia.
With extensive executive management experience across heavy manufacturing, supply chain, and stevedoring industries, Ian has worked at leading companies including BHP and Bluescope Steel in both Australia and New Zealand.
Ian is responsible for the development and execution of strategy, as well as leading state and federal government and regulatory relations across Australia.
We use cookies on this site to enhance your user experience. By continuing to visit this site you agree to our use of cookies. Learn More